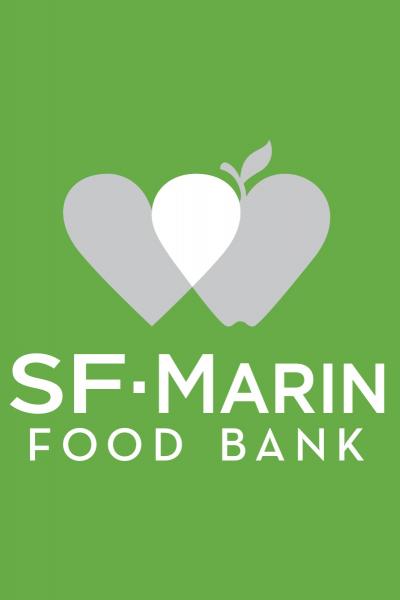 For the third year in a row, Mechanics' Institute will be hosting a food drive for the SF-Marin Food Bank. The food bank needs these items the most:
TUNA & CANNED MEATS
LOW SUGAR CEREAL
PEANUT BUTTER
WHOLE GRAIN
RICE, PASTA, OATS
LOW SODIUM
SOUPS AND STEWS
100% FRUIT JUICE
CANNED FRUITS & VEGETABLES
*Please no pet food, glass items, or opened packages*
SF-Marin Food Bank does impressive things with your support! Every dollar donated is worth $5 worth of food! It also provides food directly to 450 community partners like soup kitchens, shelters, churches, and community organizations; as well as 246 weekly farmer's market-style pantries in schools, supportive housing sites, and community centers. In addition it sustains other programs like home-delivered groceries that serve seniors with low mobility bags of fresh groceries.
Thank you mechanics for your generosity and giving to the SF Marin Food Bank! If you would like to donate food the barrel will reside on the 3rd floor until November 27. If you would prefer to give money please see our team page: https://fooddrives.sfmfoodbank.org/team/mechanics-institute_2
Together, we can end hunger in San Francisco and Marin. BE JUST AND FEAR NOT!