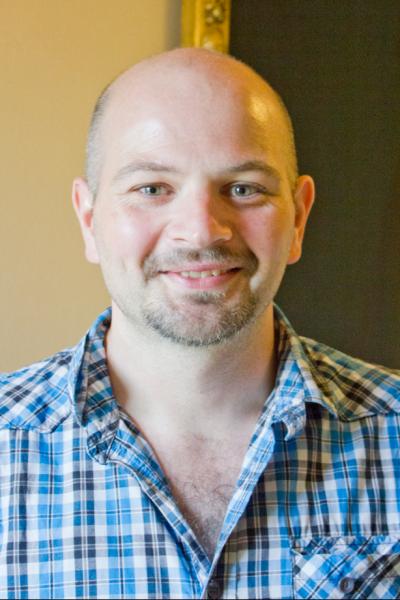 Arguably the most famous horror story in the world, Bram Stoker's Dracula has been read by millions and, thanks to its adaptation on screen, many more are familiar with the most famous vampire of them all, Count Dracula. Set in London and Transylvania, it tells the tale of a gallant fight to protect England from invasion by a foreign monster who is intent on taking control of the country by transforming its people into his slaves. What is not so well-known is the story's Irish background and Bram Stoker's own, fascinating perspectives on his country's history. Join Dr. Ó Donghaile as he explores Stoker's understanding of Irish history and culture, how they inspired the author's gothic imagination, and how these issues can help us to understand more about a novel that remains hugely popular today.
Dr. Deaglán Ó Donghaile is Senior Lecturer in English Literature and Cultural History at John Moores University of Liverpool. He holds a PhD in English from Trinity College, Dublin, and in 2006 was named Young Conrad Scholar of the Year by the Joseph Conrad Society of America. From 2007-2009 was IRCHSS Research Fellow at NUI Maynooth and in 2009 he was a Visiting Research Fellow at the William Andrews Clark Memorial Library, UCLA. He has taught Victorian literature at Trinity College, Dublin, NUI Maynooth and Liverpool Hope University.
Activities
Admission:
Members Free
Members of the Irish Literary and Historical Society Free
Public $15
Register now ›
Questions?
Register now by using the form below or calling 415-393-0101.