This is a class co-sponsored by MI and San Francisco Writers Conference/San Francisco Writers Foundation.
Class starts at 1:00 and ends at 4:30.
We've all been struck by that acorn—that nut of an idea—but what to do with it? In this course, we'll explore how one little idea can be nurtured and developed into many media possibilities: short story or poem, feature film or documentary, essay, memoir, novel, theater play. You'll share an idea and together we'll explore all the possibilities…and then you will write!
Takeaways:
an entirely new way of looking at an idea
the tools to take that idea into multiple genres
the ability to develop that idea into a publishable work, including screenplay, fiction/nonfiction, poetry, documentary, music, etc.
confidence writing in genres you never imagined you could attempt
the thrill of sharing your work
Author of The Bone Weaver and editor of six anthologies, Victoria Zackheim adapted The Other Woman to a play read nationwide. Screenwriter of MAIDSTONE, in pre-production, and the PBS-aired documentary Where Birds Never Sang: The Story of Ravensbruck and Sachsenhausen Concentration Camps. A Personal Essay instructor in the UCLA Extension Writers' Program, Victoria teaches and speaks at conferences and organizations in the US and abroad.
For each class, we reserve the right to cancel at any time and issue a full refund. If you are unable to attend your class, please email tedwards@milibrary.org at least ten days prior to receive a refund. All fees must be paid at the time of registration.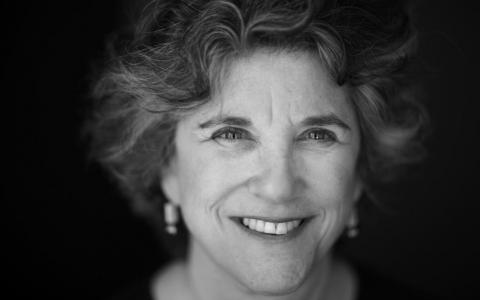 Register now by using the form below or calling 415-393-0101.