Although a work of fiction, Hardwick's Sleepless Nights reads like a memoir, the protagonist shares the name of its author. Sleepless Nights questions the first person as a genre and describes life in post-WWII New York City.
This group meets on the first and third Wednesdays of the month (excluding holidays). All MI members are welcome to drop in to these meetings.
World Literature Book Group Meetings
Questions?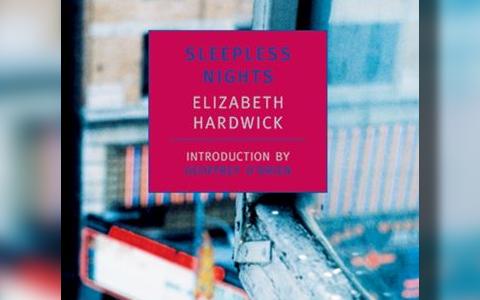 Future Book Group Meetings