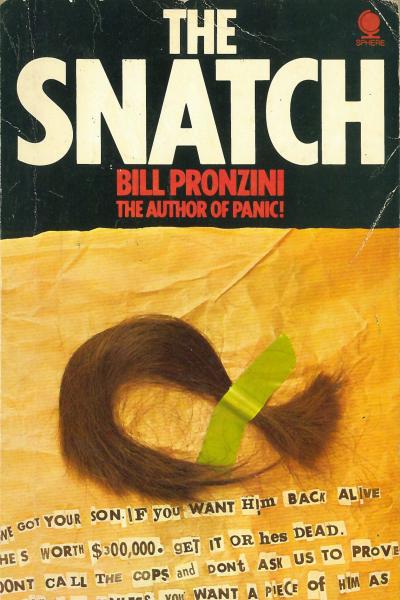 Untrusting of the San Francisco Police Department, financier Louis Marinetti's hires a private eye to find his missing nine-year-old. When a briefcase containing $300,000 in ransom is snatched from a secluded location, chaos erupts. The Snatch is Pronzini's first in the Nameless Detective series. Join fellow members to discuss this mystery with local interest.
Each month, a member of Brown Bag Mystery Readers nominates a mystery novel and leads a discussion. A librarian is on-hand to facilitate the book chat and to update the group with any news. All Mechanics' Institute members are welcome to join these meetings. Brown Bag Mystery Readers meets the 2nd Monday of every month (excluding holidays).
Brown Bag Mystery Readers Book Group Meetings
Questions?
Future Book Group Meetings