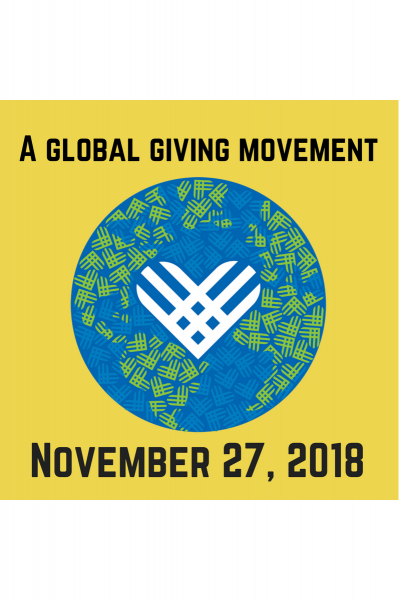 Have you heard? #GivingTuesday is a new way for the community to come together to kick off the giving season and support those organizations we know and love, like the Mechanics' Institute.
#GivingTuesday recognizes that there is so much more we can do together. When we pool our resources and acknowledge outwardly the transformation we've experienced inwardly as a result of the people and places who are making a difference in our lives, great things can happen for all of us.
The Mechanics' Institute is one of those places that's making a difference in the Bay Area. We've been here for over 160 years, a hidden gem in the heart of the Financial District. We serve as a safe haven you can retreat to when you want to get away from the hustle and bustle of city life; a place to check out a variety of books and media or new ideas; and a place to check in with new and existing friends over a game of chess or at one of our numerous cultural events.
This #GivingTuesday we hope you will give back to the Mechanics' Institute so that we can continue to be here for you. Every gift, large or small, counts. You can give online at https://www.milibrary.org/give, or mail your contribution to Mechanics' Institute at 57 Post Street, Suite 504, San Francisco, CA, 94104.
Thank you for starting your giving season with a gift to the Mechanics'. Your contribution will ensure that our library, chess room, and cultural events continue for generations to come.
Happy holidays from your friends at the Mechanics' Institute.