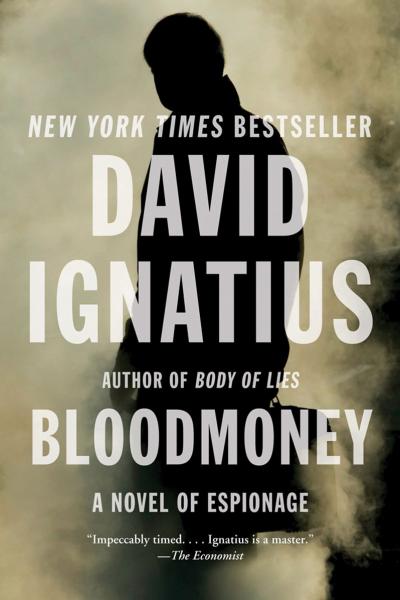 Someone in Pakistan is killing the members of a new CIA unit trying to buy peace with America's enemies. It falls to Sophie Marx, a young officer with a big chip on her shoulder, to figure out who's doing the killing and why. Unfortunately for Sophie, nothing is quite what it seems. This is a theater of violence and revenge, in which the last act is one that Sophie could not have imagined. Come discuss this book which Kirkus Reviews calls, "…a terrific, believable novel about the intersection of politics, ethics and finance," with members of the long-standing Brown Bag Mystery Readers.
This group meets on the second Monday of the month (excluding holidays). All MI members are welcome to drop in to these meetings.
Brown Bag Mystery Readers Book Group Meetings
Questions?
Future Book Group Meetings