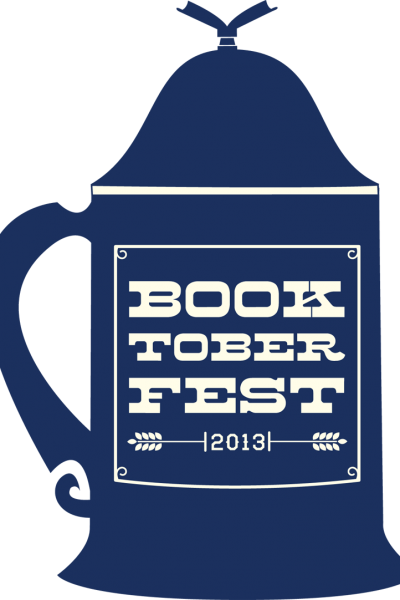 Come hoist a stein with fellow book lovers and our Mechanics' Institute members who are involved in the publishing industry! Meet Mark Coker from Smashwords.com, the staff from local book publishers and literary journals, and many indie-publishers who are eager to share their knowledge. Network with editors, writing coaches, designers, book shepherds, graphic artists, agents, and more at this trade show reminiscent of our historic industrial fairs (this time with beer).
5:00 pm • Trade Show & Book Fair, 2nd floor Library
Members Free, Public $5
Advance Tickets are required.
7:00 pm • A Conversation with Mark Coker of Smashwords, 4th Floor Meeting Room
Members $5; Public $12
Limited seating available, advance tickets are required.
Graciously sponsored by:
Activities
Admission:
Trade Show - Members Free / Public $5
Mark Coker Event - Members $5 / Public $12
Register now ›
Questions?
Register now by using the form below or calling 415-393-0101.