This is a class co-sponsored by MI and San Francisco Writers Conference/San Francisco Writers Foundation.
Forget arbitrary plot points and formulaic three-act structure. In this day-long workshop, award-winning writer and teacher David Corbett will guide students in the craft of building compelling plots by focusing on creating and developing strong, complex characters with profound, mutually incompatible needs and desires, and letting those competing longings drive the action.
In this workshop, students will learn:
How to explore and develop the main characters' internal, external, and interpersonal struggles that will form the story's overriding action.
How to explore the main characters' backstories and how to reveal them in behavior not narrative description.
How to create a complex character web, with the main characters competing for success in what is known as "four-corner conflict."
How to escalate struggles that guide the main characters toward a moment of discovery about themselves, their situation, or their relationships.
How to use the discovery to forge the final gauntlet of climactic action, and create the transformation that provides a gratifying conclusion.
David Corbett is the award-winning author of six novels, including the upcoming The Long-Lost Love Letters of Doc Holliday. His book on the craft of characterization, The Art of Character (Penguin), has been called "a writer's bible." He's a contributing editor for Writer's Digest, and has taught at the UCLA Extension's Writers' Program, Litreactor, and writing conferences across the US, Canada, and Mexico. For more, visit www.davidcorbett.com
For each class, we reserve the right to cancel at any time and issue a full refund. If you are unable to attend your class, please email tedwards@milibrary.org at least ten days prior to receive a refund. All fees must be paid at the time of registration.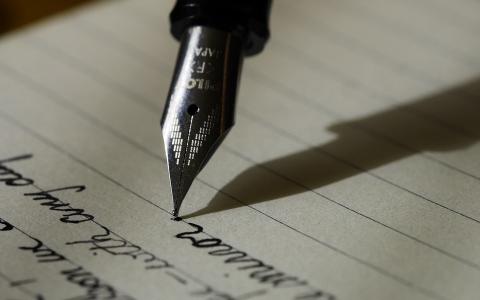 Register now by using the form below or calling 415-393-0101.