Friday, December 1, 2023 - 6:00pm

December 1 – The Man Who Invented Christmas (2017), 104 minutes, directed by Bharat Nalluri, starring Dan Stevens and Christopher Plummer.
In The Man Who Invented Christmas, Dan Stevens (Downton Abbey) plays Charles Dickens as he struggles to write A Christmas Carol, conceived as a hastily written minor work. The resulting film lands somewhere between documentary and historical fiction, with fine attention given to period detail, Dickens' family life, career ups and downs, the publishing business in the 1840s, and the creative process that resulted in one of the most enduring works of English literature. An appropriately cantankerous Christopher Plummer plays the real life inspiration for Ebenezer Scrooge.
CinemaLit Finale
Matthew Kennedy, CinemaLit's curator, has written biographies of Marie Dressler, Joan Blondell, and Edmund Goulding. His book Roadshow! The Fall of Film Musicals in the 1960s, was the basis of a film series on Turner Classic Movies.
"I don't have a favorite film," Matthew says. "I find that my relationships to films, actors, genres, and directors change as I change over the years. Some don't hold up. Some look more profound, as though I've caught up with their artistry. I feel that way about Garbo, Cary Grant, director John Cassavetes, and others."
"Classic films have historical context, something only time can provide," Matt observes. "They become these great cultural artifacts, so revealing of tastes, attitudes, and assumptions."
Mechanics' Institute Members Free
Non-Members $10
Register with Eventbrite below.
CinemaLit Films
Questions?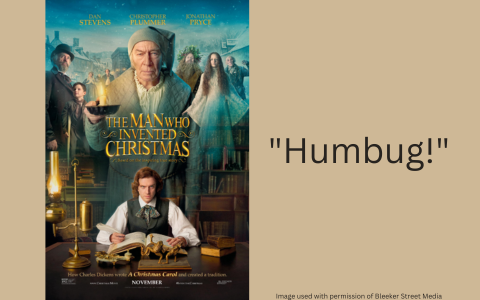 Register now by using the form below or calling 415-393-0101.