Directed by Amy Heckerling | Alicia Silverstone, Stacey Dash
Cher ("named after a great singer of the past") is at the top of the high school social ladder, beautiful, rich, popular, and cheerfully shallow. Her heart, however, is in the right place, and she decides to help out the "clueless" new girl, Tai, with a makeover and some matchmaking. Anyone familiar with the inspiration for this film, Jane Austen's Emma, knows all will not go as planned in this witty updated adaptation.
CinemaLit Films
Questions?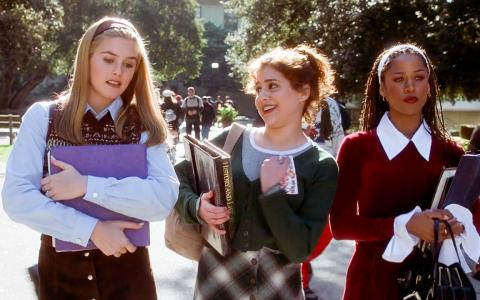 Register now by using the form below or calling 415-393-0101.