Wednesday, April 1, 2020 - 6:30pm to 7:45pm

In the Carpathian Mountains of Poland, two young men meet by chance and decide to vacation in a secluded boarding house. But when they encounter a strange event on their way, and an even stranger family who runs the boarding house, the story arch bends in this work of psychological crime fiction. Gombrowicz's Cosmos won the 1967 International Prize for Literature.
World Literature meets on the first and third Wednesdays of the month (excluding holidays). All MI members are welcome to drop in to these meetings.
World Literature Book Group Meetings
Questions?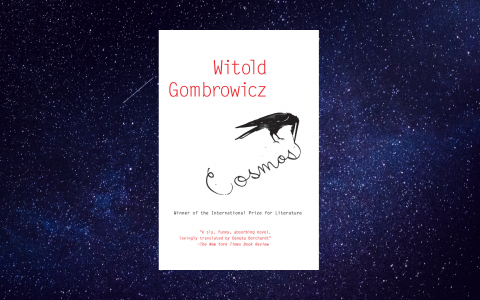 Future Book Group Meetings