Ready to elevate your writing career to the next level, but not sure how to present your background in an appropriately professional fashion? Whether you have a long list of publication credits or just a few, you need a literary resume that both adheres to professional standards and encourages panelists, editors, and reviewers to learn more about your work. When done properly, this resume helps you:
land funding for your writing projects
get invitations to present work at conferences
obtain reading opportunities
present a strong residency application
get editors' and publishers' attention
be taken seriously as a writer, and not a hobbyist
Bring your laptop, and leave with a shiny new resume that makes your accomplishments--whether large or small--stand out!
For each class, we reserve the right to cancel at any time and issue a full refund. If you are unable to attend your class, please email [email protected] at least 10 days prior to the class to receive a full refund. All fees must be paid at the time of registration.
Classes
Admission:
Mechanics' Institute Members $29
Tri-Valley Writers Club Members $29
Public $39
Register now ›
Questions?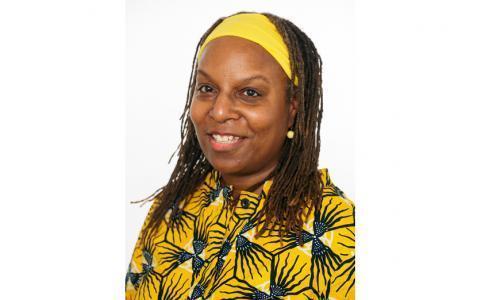 Register now by using the form below or calling 415-393-0101.