In the Austrian Alps before Hitler's annexation, an observant ten-year-old is on a day's hike with her father. Based on the true events of author Lore Segal's experiences, "Dandelion" was initially written in her twenties while in the Dominican Republic, only to be completed recently by Segal at ninety. Published in the March 25, 2019 edition of the New Yorker, one can also listen to the author read "Dandelion" online.
Fast Fridays is the latest addition to the Book Club series and will cover quick reads of hot contemporary topics in diverse forms such as short stories, journal articles, and news articles.
Fast Fridays meets on the first Friday of the month (excluding holidays). All MI members are welcome to drop in to these meetings.
Fast Fridays Book Group Meetings
Questions?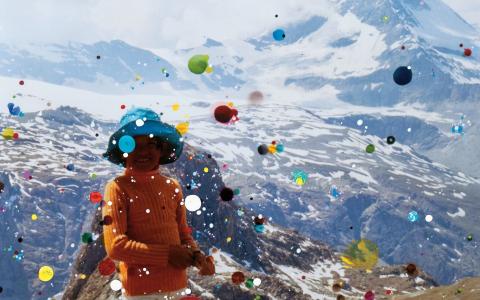 Future Book Group Meetings