Christopher Phillips, an acclaimed, bestselling author and noted philosopher, explores the political and philosophical divides among us in these polarizing times. Best known for his books Socrates Café and Constitution Café, Phillips will ask us to consider fundamental questions about our democracy. This event is part of a project called Democracy Café, where Phillips is traveling across California to better understand the state of our union. Join the conversation!
Christopher Phillips is the bestselling author of Socrates Café, and the highly-acclaimed follow-ups, Socrates in Love, and Constitution Café. Phillips was an ethics network fellow at Harvard University, and a recipient of the Distinguished American Leader award. His writing inspired meet-ups in which people of all ages exchange ideas embracing the Socratic Method—and today there are more than six hundred ongoing gatherings around the world.
Meet the Author(s)
Questions?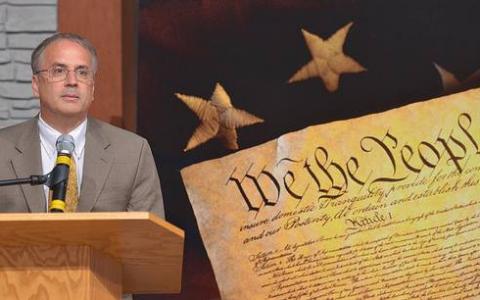 Register now by using the form below or calling 415-393-0101.
Future Meet the Author(s)