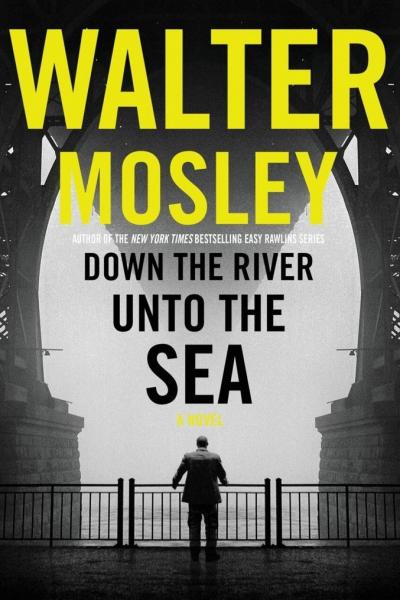 Joe King Oliver was one of NYPD's finest until he was framed by department insiders and sent to Rikers. A fishy letter addressed to King turns up ten years later while King is a private eye. A woman admits she was paid to frame King. Will King, with help from his teenage daughter, solve his own mystery and expose corruption leading to police killings? Join your fellow MI members in discussing this Winner of the 2019 Edgar Award for Best Novel.
Each month, a member of Brown Bag Mystery Readers nominates a mystery novel and leads a discussion. A librarian is on-hand to facilitate the book chat and to update the group with any news. All Mechanics' Institute members are welcome to join these meetings. Brown Bag Mystery Readers meets the 2nd Monday of every month (excluding holidays).
Brown Bag Mystery Readers Book Group Meetings
Questions?
Future Book Group Meetings