Friday, November 4, 2022 - 2:00pm to 2:45pm

Not sure how to borrow an eBook from the Library? Are you perplexed by eReaders? Do you wonder why some people prefer to read an eBook instead of a physical book? Let Mechanics' Institute librarian Myles Cooper answer your eBook questions in his class 'eBooks Made Easy'. You'll discover what titles are immediately available to borrow from the MI Library's growing collection.
Register by using the Eventbrite window below.
Classes
Location:
3rd Floor Library - Classroom A
Questions?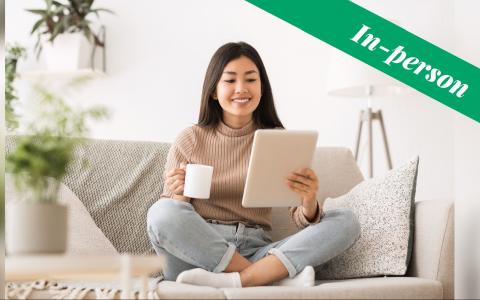 Register now by using the form below or calling .