From the Barbary Coast to the Summer of Love to the tech takeover, San Francisco has always been a city in flux, a writer's dream, and a favorite setting for literature. Its boom-and-bust drama and breathtaking beauty also make it a perfect backdrop for coming-of-age stories: especially ones about girls who can't be pigeonholed.
Who better to chronicle the city's growing pains—and those of two unforgettable teenage women—than two leading ladies of the Bay Area literary scene? Carol Edgarian, publisher of Narrative Magazine, has delivered "that rare novel you'll want to buy for loved ones" (Andre Dubus III) with Vera, a pulse-pounding, often hilarious saga of a fierce 15-year-old, the daughter of a bordello owner, amidst the 1906 earthquake and fires. (Nob Hill, Pacific Heights, Market Street, the longed-for "fire escape" ferry to Oakland—they're all here.)
We wonder what Vera would have to say to Eulabee, the protagonist of Vendela Vida's funny, poignant We Run the Tides, who comes of age during the pre-tech-boom days of the 1990s (Eulabee haunts "Sea Cliff," China Beach, the Haight). Vida, co-founder of The Believer magazine, 826 Valencia, and other Bay Area literary institutions, puts Eulabee squarely in the middle of a web of lies instigated by her fabulously-named friend Maria Fabiola, a social climber (also very San Francisco).
Whether you know San Francisco or not, whether you long for its "good old days" or still find it magical, these stories and this conversation, part of the Festival's "Writer to Writer" series, will hit home for anyone who has undergone the harrowing journey of growing up.
Carol Edgarian's novels include the newly released Vera, the New York Times bestseller Three Stages of Amazement and the international bestseller Rise The Euphrates, winner of the ANC Freedom Prize. Her work has been described by The Washington Post as notable for its "generosity of spirit, intelligence, humanity, and finally ambition." Her articles and essays have appeared in The Wall Street Journal, NPR, and W, among many others, and she co-edited the popular collection drawn from writers' diaries, The Writer's Life: Intimate Thoughts on Work, Love, Inspiration, and Fame. Carol is co-founder of the non-profit Narrative (a leading digital publisher of fiction, poetry, and art, and of Narrative in the Schools, which provides free libraries and writing resources for teachers and students around the world. Carol lives with her family in San Francisco. (Photo Credit: Lucy Jenks)
Vendela Vida is the award-winning author of books including Let the Northern Lights Erase Your Name and The Lovers, and a founding editor of the Believer magazine. She is also the co-editor of Always Apprentices, a collection of interviews with writers, and Confidence or the Appearance of Confidence, a collection of interviews with musicians. She has written a number of screenplays, and as a fellow at the Sundance Labs developed Let the Northern Lights Erase Your Name into a film, to be directed by the German director Eva Weber. Two of Vida's novels have been New York Times Notable Books of the year, and she is the winner of the Kate Chopin Award, given to a writer whose female protagonist chooses an unconventional path. Her most recent novels are The Diver's Clothes Lie Empty, and We Run the Tides. (Photo Credit: Lili Peper)
Cherilyn Parsons (b 1963, USA) is the founder and executive director of the Bay Area Book Festival (launched in 2015 in Berkeley, California), which is one of the most international literary festivals in the USA. Parsons also created Women Lit, which elevates women's voices through events featuring notable female authors and nurtures literary community among women. Previously, she helped build the field of non-profit journalism (notably at the Center for Investigative Reporting) and has worked as a fundraiser, travel writer and book reviewer. She has a master's in professional writing from the University of Southern California.
The 7th Annual Bay Area Book Festival will run from May 1 to May 9: Events include: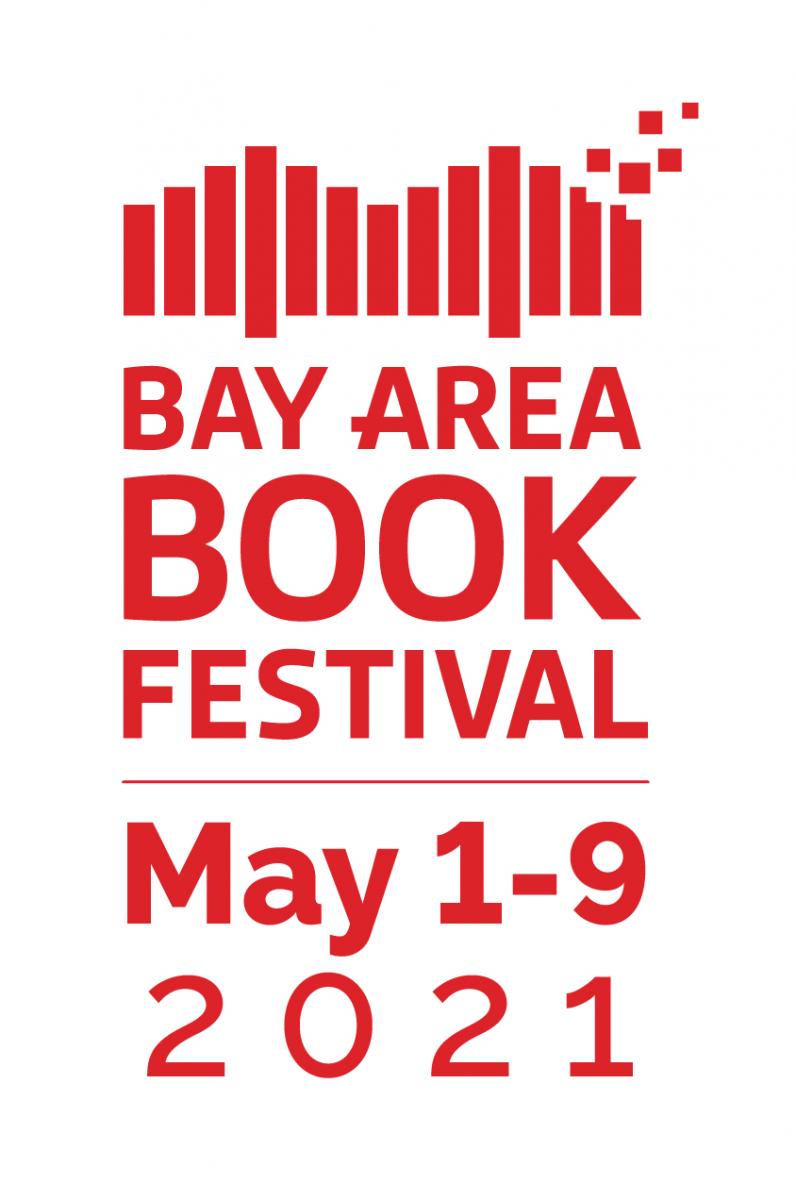 Tickets
Free of charge, but you must register to receive the viewing link.
This event is also part of the Festival's Women Lit series
To Register, click here:
7th Annual Bay Area Book Festival
Future Meet the Author(s)