Wednesday, November 10, 2021 - 7:00pm to 8:15pm

This Book Group will meet on Zoom. Please register here.
Discuss Hamnet by Maggie O'Farrell with fellow members.
World Literature is a member-led Book Group. A Mechanics' librarian is on hand to make announcements, monitor, and partake in the discussion. All members are welcome to join.
If you have any questions, please email our Programming Librarian, Myles, at [email protected].
World Literature Book Group Meetings
Location:
Offsite: See description for location
Questions?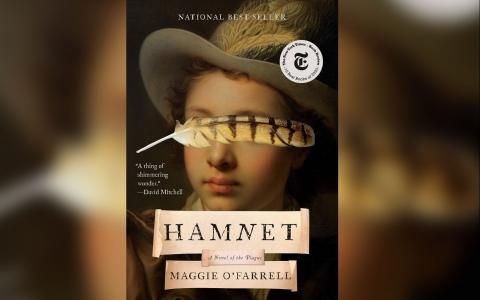 Future Book Group Meetings