In partnership with Hinterland.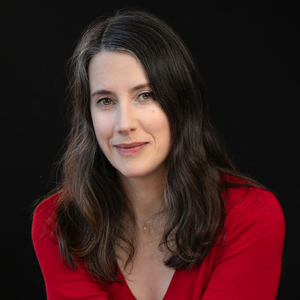 James Joyce arrived in Paris to study medicine in 1902, with orders from his parents to return home for Christmas. A discouraging start to what became an extraordinary relationship between man and city. In James Joyce and the Matter of Paris, UC Berkeley Professor of English, Catherine Flynn, explores Joyce's interaction with the city where Ulysses was published in 1922. In conversation with playwright Matthew Spangler.
(photo by Yanina Gotsulsky)
Education
Location:
3rd Floor Library - Classroom A
Questions?
Register now by using the form below or calling 415-393-0101.