Douglas Stuart enraptured readers worldwide in 2020 when his heart-stopping debut novel, Shuggie Bain, took the world's top literary award, the Booker Prize. While Stuart may have seemed like an overnight success, Shuggie Bain was a labor of love that drew from his own history of childhood poverty, hardship, and devotion to a mother whose addiction struggles were intensified by a broken system. This tender and wrenching story has been compared to Angela's Ashes in its emotional power and mesmerizing writing style. Shuggie Bain may have been translated into over 20 languages, but it's the author's own Glasgowian dialect—immediate, accessible, hypnotic—that'll take up residence in your mind forever.
Stuart is interviewed by Casey Gerald, who gained fame with a viral TED talk, "The Gospel of Doubt." Like Stuart, Gerald grew up queer, shaped by poverty and parental addiction. He's another "success story," having made his way through Yale and Harvard Business School, but his memoir There Will Be No Miracles Here, praised by Marlon James as "the most urgently political, most deeply personal, and most engagingly spiritual statement of our time," refuses to reduce his story to an "American dream" parable. This conversation between two rare souls will question myths, mine deep emotional territory, and examine how we break old cycles while still honoring where we came from.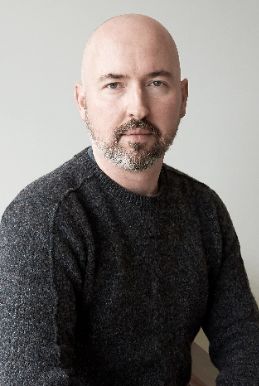 Douglas Stuart was born and raised in Glasgow. After graduating from the Royal College of Art in London, he moved to New York City, where he began a career in fashion design. Stuart's debut novel, Shuggie Bain, was awarded the 2020 Booker Prize. His writing has appeared in the New Yorker and Literary Hub. (Photo Credit: Clive Smith)
Casey Gerald is the author of There Will Be No Miracles Here, a memoir that stands the American Dream narrative on its head, while straddling the complex intersection of race, class, religion and sexuality. There Will Be No Miracles Here was named a Best Book of 2018 by NPR and The New York Times, was a finalist for the LAMBDA Literary Award, and a longlist selection for the Carnegie Medal for excellence in Nonfiction. Casey most recently published "The Black Art of Escape" in New York Magazine, which was selected by Longform as one of the best essays of 2019. Casey's two TED Talks have been viewed over five million times, and he has been featured on CNN, MSNBC, PBS, as well as in The Guardian, the New York Review of Books, and many other outlets. He lives in Austin, Texas.
Event Details
With a tax-deductible donation of $100 to the nonprofit Bay Area Book Festival, you can get a special invitation to a virtual afterparty with the author(s)! In an intimate, relaxed setting, you'll have a chance to ask that crucial question there wasn't enough time for in the live event Q&A; get a sense of what makes these original thinkers tick as people; or just let a writer whose work you love know, face to face, how much it's meant to you.
The 7th Annual Bay Area Book Festival will run from May 1 to May 9: Events Include:
Love, Loss, and Meaning in Life: World-Renowned Therapist Irvin Yalom with Joyce Carol Oates on Sunday, May 9, 1:00 PM to 2:00 PM (PDT), Psychiatrist irvin Yalom discusses his memoir, A Matter of Life and Death with author Joyce Carol Oates.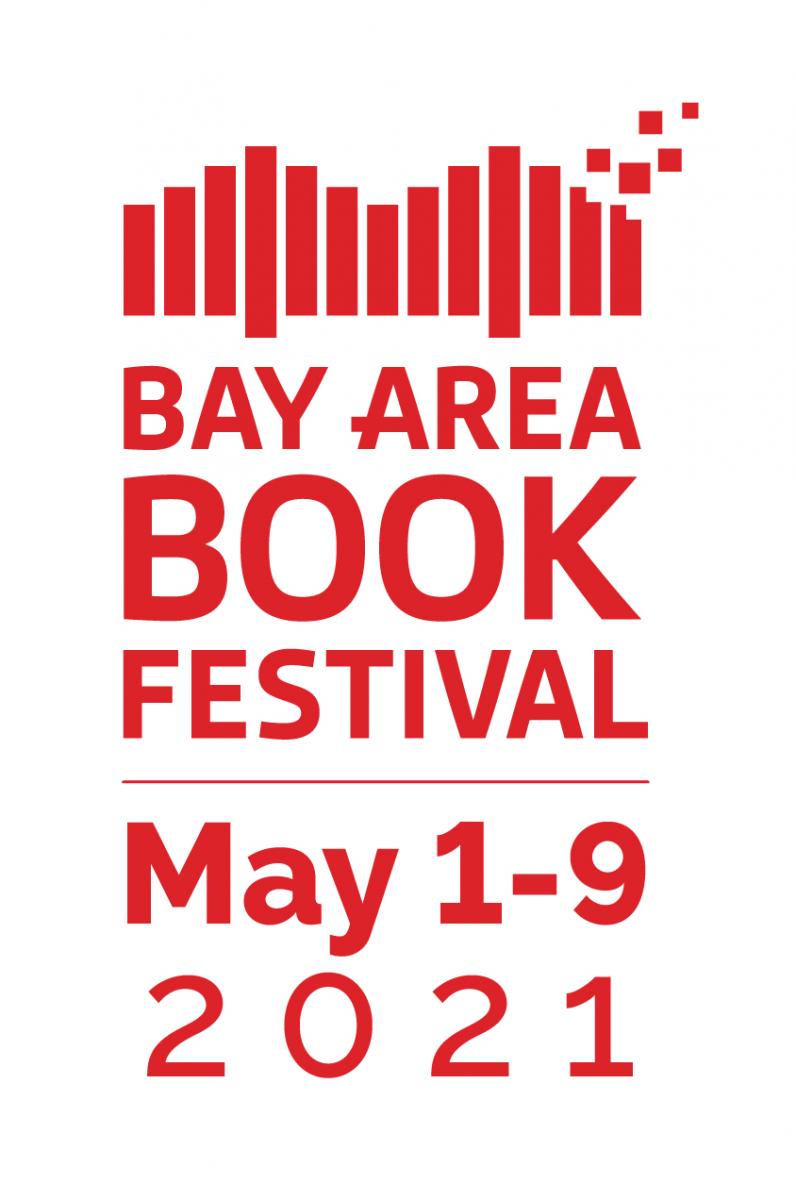 Tickets
MI Members enter the discount code MI20 (or mi20; not case sensitive) and get 20% off the price of any Festival Pass.
Event Admission $15
To Register, click here:
7th Annual Bay Area Book Festival
Future Meet the Author(s)