Friday, March 29, 2019 - 12:00pm to 1:00pm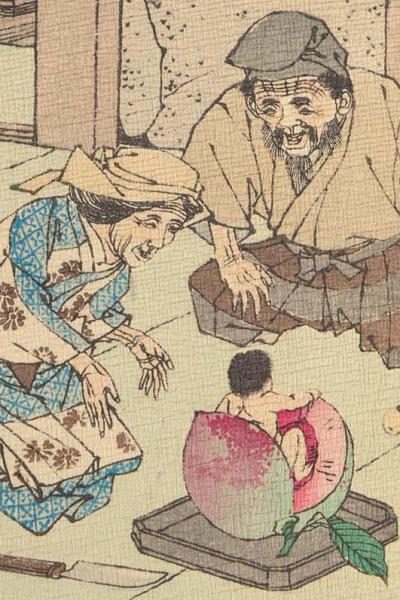 70 years before the Golden Gate International Exposition and its theme of Pacific Unity, San Francisco's Mechanics' Institute began reaching out to the Pacific Rim with its Industrial Expositions that displayed and promoted the products of local entrepreneurs and inventors. These 31 Expositions, held from 1857 to 1899, bolstered California's infant economy, encouraged the demand for local goods and whetted the public's appetite for elaborate, multi-attraction fairs. When the Pacific Mail Steamship Company started their "China line" and "Shanghai Branch Line" with monthly runs to Hong Kong, Yokohama, Nagasaki and Shanghai from San Francisco, the MI fair managers were eager to capitalize on this new trade network. Invitations to the 1869 and 1871 fairs were extended to China, Japan, British Columbia, the Hawaiian Islands, Mexico, Chile, Peru, and the neighboring states. Both fairs were pioneering efforts to encourage trade relationships with these countries and they exposed the curious citizens of the Bay Area to the exotic cultures and products of the Far East. Ultimately these exhibitions lay the seeds for larger international expositions such as the California Midwinter Fair of 1894, the Panama Pacific Exposition of 1915, and the Golden Gate Exposition of 1939.
Taryn Edwards is a Librarian and the Strategic Partnerships Manager for the Mechanics' Institute of San Francisco. She manages the writers' activities for the Institute, works with other non-profits to achieve mutual goals, and spends a lot of private time digging up history of the place and people associated with it. In addition to her professional duties she is working on her first biography of a major San Francisco figure. She is fascinated by the "mechanics" of writing in the digital age: how authors and historians manage their research, design their project's structure, and use technology to supplement their workflow. She lives in the beautiful East Bay with her husband, daughter, and two energetic dogs.