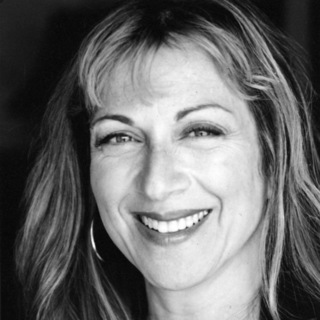 In partnership with Litquake...
This fiction workshop will encourage you to make a mess -- to let your writing unspool in unpredictable, organic ways; to welcome what surprises and disturbs you; to harness wildness without domesticating its energies. We will create from a (chaotic) sense of mission, discovery, and relentless curiosity. And we will learn how to do this consistently enough to make a lasting, vivid difference in our work.

Cristina García is the author of seven critically-acclaimed novels, including the recently-released Here in Berlin, King of Cuba, Dreaming in Cuban, The Agüero Sisters, Monkey Hunting, A Handbook to Luck, and The Lady Matador's Hotel. Her work has been nominated for a National Book Award and translated into 14 languages. A recipient of both a Guggenheim Fellowship and an NEA grant, Garcia has taught writing in dozens of locations, including Mills College, UCLA, USC, Hunter College and more. Of her fiction, Michiko Kakutani of The New York Times says, "[García] is blessed with a poet's ear for language, a historian's fascination with the past, and a musician's intuitive understanding of the ebb and flow of emotion."
Members use promo code MCM2018.