Directed by John Sayles | Chris Cooper, Elizabeth Pena
Sheriff Charley Wade was a bad man, corrupt, racist, and brutal. When he disappeared in 1957, along with a big chunk of county funds, his upstanding deputy, Buddy Deeds, became sheriff. Now Buddy's son, Sam Deeds, has stepped into his father's shoes, and must investigate when the skeleton of the infamous Charlie Wade is discovered in the desert. This mystery not only has twists and turns that will keep viewers guessing, but is a smart examination of the legends and mystique of the west.
CinemaLit Films
Questions?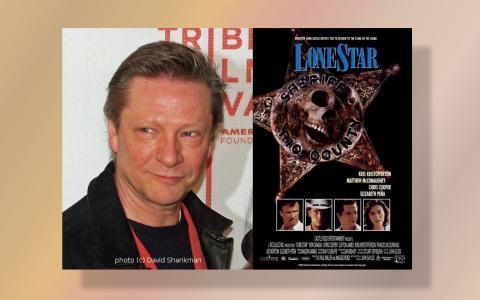 Register now by using the form below or calling 415-393-0101.