"Mourning is the price we pay for having the courage to love others," opens the extraordinary memoir by renowned psychiatrist Irvin Yalom (Love's Executioner) and his late wife, Marilyn Yalom, the esteemed feminist scholar and writer. Exploring universal questions of intimacy, love, and grief, A Matter of Death and Life recounts the final months of the couple's 65-year marriage after Marilyn's cancer diagnosis. The book is written in alternating sections until Marilyn's death, after which Irv, the "therapists' therapist," revisits his decades' worth of writings as a way to cope with his own grief.
There could be no better partner for this conversation than Joyce Carol Oates, one of the most honored authors in American letters, whose more than 100 books­­—fiction, memoir, essays, poetry and more­­—masterfully delve into love, loss, mortality, and other core human experiences. Her memoir A Widow's Story (2011) depicts her own struggles after the loss of her husband of 47 years. Both of her latest books, the poetry collection American Melancholy and short story collection The (Other) You, explore how circumstances and choices indelibly shape how we live and find meaning.
We present this conversation on Mother's Day, after a year that taught us all to cherish human connection more than ever. Today we pay tribute to the women we love, but also to the many people this year who have cared for us (since mothering comes in many forms).
If you're a mom, a professional caretaker, or an essential worker—or if you've just now decided to tell your loved ones afresh how much they mean to you—we invite you to use the code CARE in checkout to get 50% off the ticket price for this event. Please also consider getting a ticket for a loved one and buying Irv's and Joyce's books—you'll be glad you did!
Irvin D. Yalom, MD is professor emeritus of psychiatry at the Stanford University School of Medicine, and his most recent book is A Matter of Death and Life, a memoir co-authored with his wife, esteemed feminist author Marilyn Yalom, after her cancer diagnosis. As a mental health professional, Irv has devoted his career to counseling those suffering from anxiety and grief. Though his professional life has always influenced his published works, never have the two intersected as directly and personally as in A Matter of Death and Life, with its alternating accounts of their last months together and Irv's first months alone. His books have been translated into nearly 30 languages, with millions of copies sold worldwide. They include When Nietzsche Wept (winner of the 1993 Commonwealth Club gold medal for fiction); Love's Executioner, a memoir; Becoming Myself, a group therapy novel; and his classic textbooks Inpatient Group Psychotherapy and Existential Psychotherapy, which have trained generations of therapists. He lives in Palo Alto, California.
Joyce Carol Oates is a recipient of the National Medal of Humanities, the National Book Critics Circle Ivan Sandrof Lifetime Achievement Award, the National Book Award, and the PEN/Malamud Award for Excellence in Short Fiction and has been several times nominated for the Pulitzer Prize. She has written some of the most enduring fiction of our time, including the national bestsellers We Were the Mulvaneys, Blonde, which was nominated for the National Book Award, and the New York Times bestseller The Falls, which won the 2005 Prix Femina. Her most recent books are the poetry collection American Melancholy and the short story collection The (Other) You. She is the Roger S. Berlind Distinguished Professor of the Humanities at Princeton University and has been a member of the American Academy of Arts and Letters since 1978. (Photo Credit: Dustin Cohen)
Event Details
With a tax-deductible donation of $100 to the nonprofit Bay Area Book Festival, you can get a special invitation to a virtual afterparty with the author(s)! In an intimate, relaxed setting, you'll have a chance to ask that crucial question there wasn't enough time for in the live event Q&A; get a sense of what makes these original thinkers tick as people; or just let a writer whose work you love know, face to face, how much it's meant to you.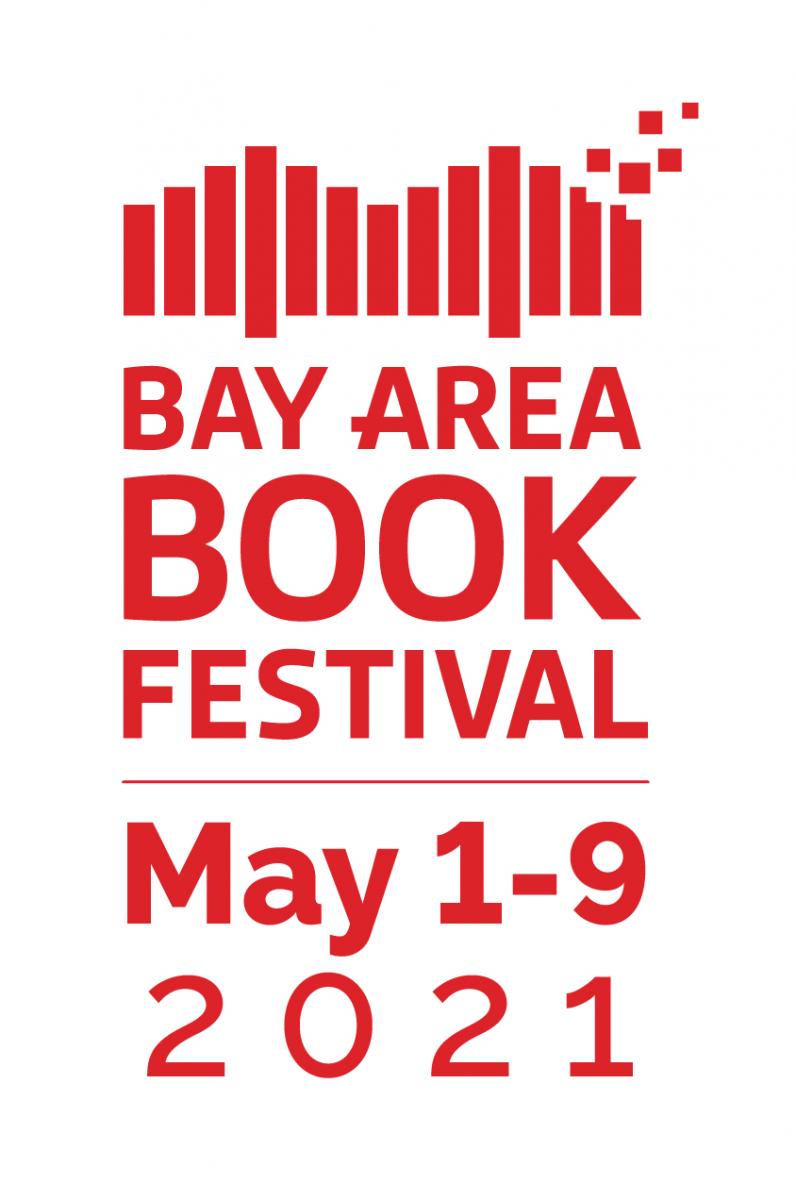 Tickets
MI Members enter the discount code MI20 (or mi20; not case sensitive) and get 20% off the price of any Festival Pass.
Event Admission $15
To Register, click here:
7th Annual Bay Area Book Festival
Future Meet the Author(s)