Mario Balzic and Lt. Harry Minyon of the state police are hunting pheasant at the Rocksburg Rod and Gun Club when, after Minyon's dog bites Balzic, the dog uncovers a piece of human bone that shows signs of having been hacked apart. This is the second book in the 17-volume Rocksburg series written by reclusive writer K.C. Constantine. The series features a quirky sleuth – a Serbo-Italian American cop in middle age, a family man who asks questions and uses more sense than force. Come discuss this book with members of the long-standing Brown Bag Mystery Readers.
All MI members are welcome to drop in to these meetings.
Brown Bag Mystery Readers Book Group Meetings
Questions?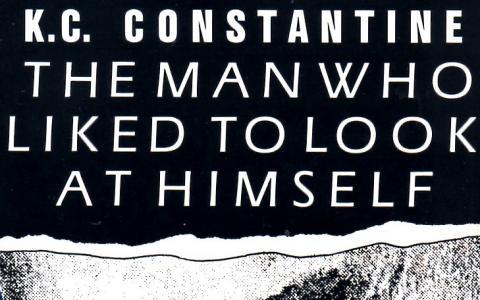 Future Book Group Meetings