A celebration in photos, poetry, and prose about this colorful and historic SF neighborhood.
This book from San Francisco photographer Dick Evans captures the soul of San Francisco's Mission District through its quintessential art form—the community mural – along with quotes, poems, and essays from the Mission's own artists, writers, and leaders. These murals display a rich heritage through timeless portraits of the area's martyrs, icons, and unnamed faces. The book also includes an original and creative foreword by Juan Felipe Herrera, the current United States Poet Laureate, and offers a look at how local murals have reflected the surrounding community, forming a visual history of free expression.
Enjoy tapas and Tempranillo to celebrate the Mission and our season finale!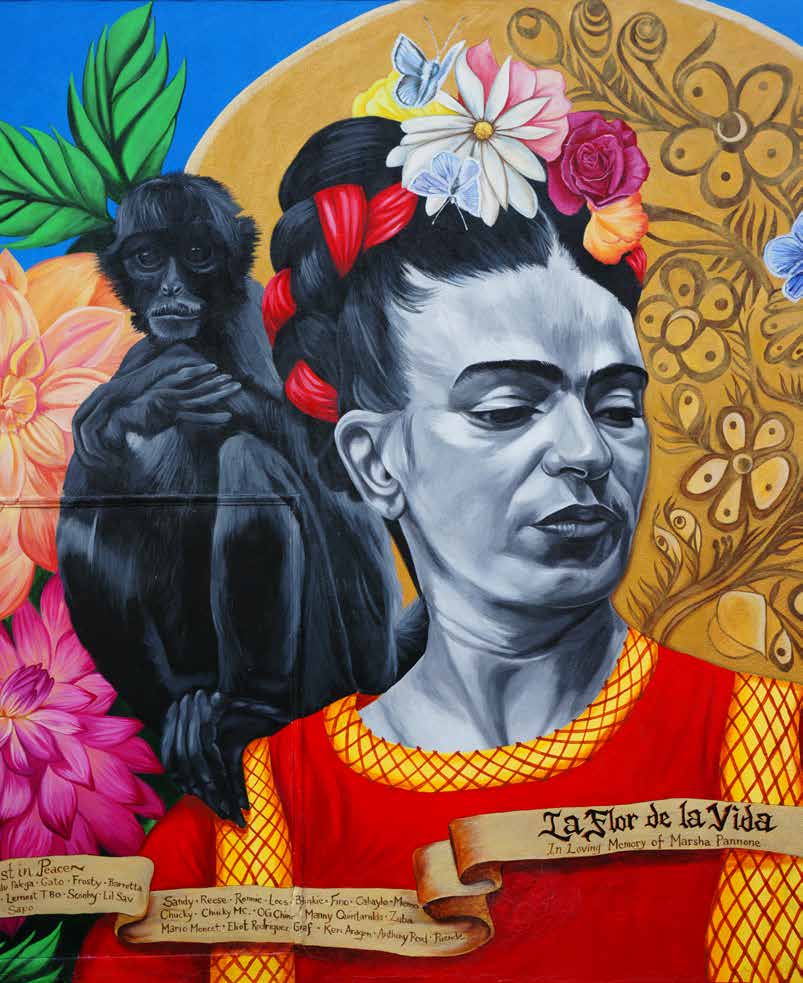 Dick Evans is a San Francisco–based photographer with an interest in documenting the colorful and rapidly changing neighborhoods of the city. Born into a ranching family in Eugene, Oregon, he graduated as an engineer from Oregon State University and subsequently obtained a master's in management from Stanford. His previous book, San Francisco and the Bay Area: The Haight-Ashbury Edition, in which he collaborated with Ben Fong-Torres—former founding editor of Rolling Stone magazine—portrayed the visual depiction of San Francisco's famous Haight-Ashbury neighborhood.
Meet the Author(s)
Admission:
Mechanics' Institute Members Free
Friends of Heyday Free
Public $15
Register now ›
Questions?
Register now by using the form below or calling 415-393-0101.
Future Meet the Author(s)
Jul 25 - 6:30pm
Rectify: The Power of Restorative Justice after Wrongful Convictions
Author Lara Bazelon in conversation with Alameda County Public Defender Brendon Woods
Aug 8 - 6:30pm
The San Francisco Civic Center: A History of the Design, Controversies, and Realization of a City Beautiful Masterpiece
Cosponsored by AIA and San Francisco Historical Society