Friday, October 6, 2023 - 5:00pm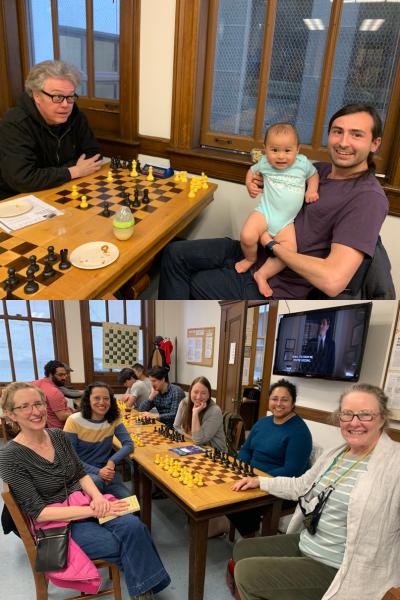 Unwind from the week with fellow chess players. We'll have rousing game replays on the big screen, snacks, and lively conversation. Wine available for purchase in the Meeting Room provided before the CinemaLit program. Stick around for CinemaLit at 6pm!
These events take place in the Chess Room. Free and open to all. All ages welcome. No registration necessary.