Member author Philip Williams needs help solving what really happened that night of November 16th 1916, when his granduncle Private Alfred Williams was stabbed to death outside the Sussex Arms pub. The case and subsequent trial became a media sensation affecting home front morale in the midst of World War One. We will be reading the sworn statements of the witnesses who were there that night and then try to determine what actually happened, and who was telling the whole truth. Brush off your acting and detective skills!
If you would like to be a reader at this event please contact Taryn Edwards at tedwards@milibrary.org.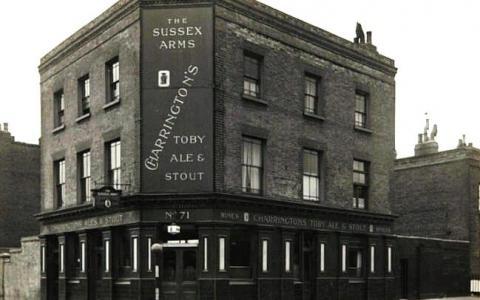 Register now by using the form below or calling .