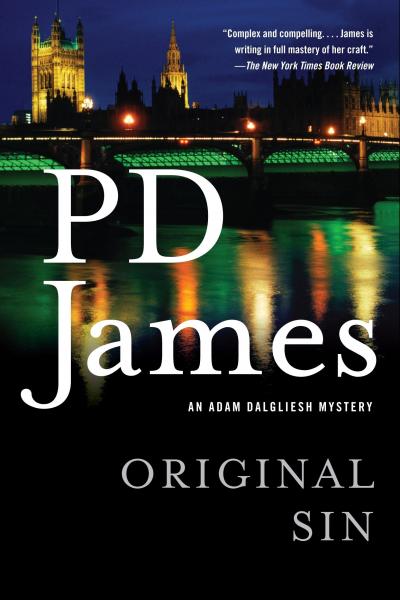 Deaths of several staff and associates at a London book publisher that overlooks the Thames puzzle Inspector Adam Dalgliesh. When Gerard Etienne, the managing director who vowed to restore the firm's fortune, is murdered, a series of equally bizarre deaths transpire. Discuss this sophisticated, cozy mystery by P.D. James with fellow members of the Brown Bag Mystery Readers.
Each month, a member of Brown Bag Mystery Readers nominates a mystery novel and leads a discussion. A librarian is on-hand to facilitate the book chat and to update the group with any news. All Mechanics' Institute members are welcome to join these meetings. Brown Bag Mystery Readers meets the 2nd Monday of every month (excluding holidays).
Brown Bag Mystery Readers Book Group Meetings
Questions?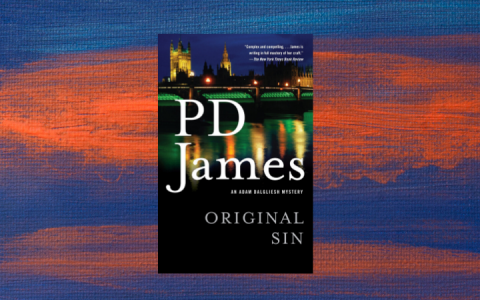 Future Book Group Meetings