The pandemic hit a Texan farm community in 1918. And a tragedy set in the 1890s Texan farmland. Discuss these two short stories: "Pale Horse, Pale Rider" and "Noon Wine" by prized American author Katherine Anne Porter.
World Literature is a member-facilitated Book Group. A Mechanics' librarian is on hand to make announcements, monitor, and partake in the discussion. All members are welcome to join.
This meeting will take place over Zoom. To receive an invitation to the meeting, please email our Programming Librarian, Myles, at [email protected]
World Literature Book Group Meetings
Location:
Offsite: See description for location
Questions?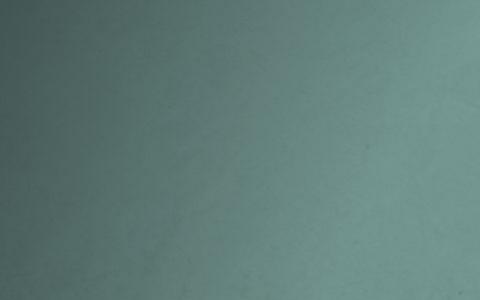 Future Book Group Meetings