Since 2001 under the leadership of Dr. Mark Calkins, the Mechanics' Institute hosts the Proust Society of America, a semester-based reading and discussion group of In Search of Lost Time. The group meets on the 2nd and 4th Wednesdays of the month from 5:30pm - 6:30pm. The new semester begins on March 8th. This book group reads the seven volumes of Proust's novel over the course of three years. For more information, contact Dr. Calkins at mcalkins@sfsu.edu.
Fees for the semester are $70 for Mechanics' Institute members, or $100 for non-members. Contact Heather at 415.857.6727 for questions about payment or other logistical matters. Staff will be on hand from 4:45pm - 5:20pm on March 8th to process payments for those who have not yet had a chance to pay fees for the semester.
Proust - In Search of Lost Time Book Group Meetings
Admission:
Members $70; Public $100
Meets 2nd & 4th Wednesdays of the month; 5:30-6:30 pm
Register now ›
Questions?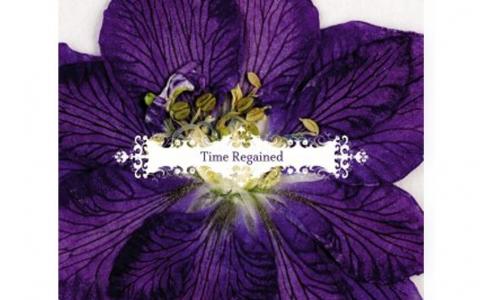 Register now by using the form below or calling 415-393-0101.
Future Book Group Meetings