Thursday, November 14, 2019 - 11:00am to 5:00pm

If you're looking for one-on-one help with a device, software, email, or a similar tech- or internet-related issue, librarians are happy to help! Reserve a 30-minute appointment to work with a librarian regarding devices and ebook readers, how to make the best use of the Library's online features, how to safely manage social media accounts, and more.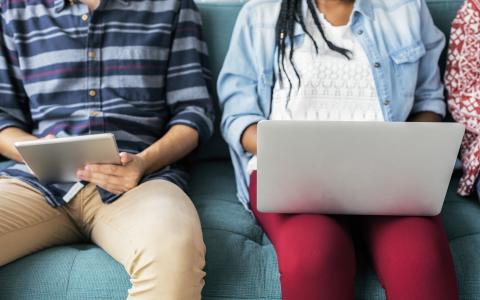 Register now by using the form below or calling 415-393-0111.