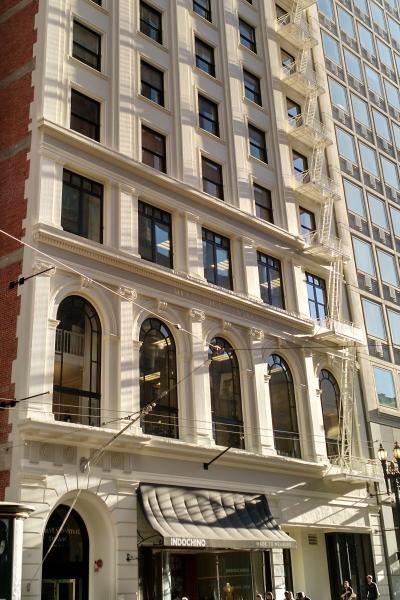 The Institute hosts virtual and in-person tours. Please consult our Events page for upcoming events. If you would like to schedule a group visit please contact Alyssa Stone,
[email protected]
These tours are conducted by Institute staff and last approximately 45 minutes. On the tour you will learn about the Institute's history and the unique architectural features of our landmark building and receive a comprehensive review of the Library's collections and services.
Visitors, out-of-towners, new members, prospective members, and interested parties are all welcome! Please be our guest and bring your questions!
Weekly Public Tour
Admission:
Members - Free
Public - Free
Questions?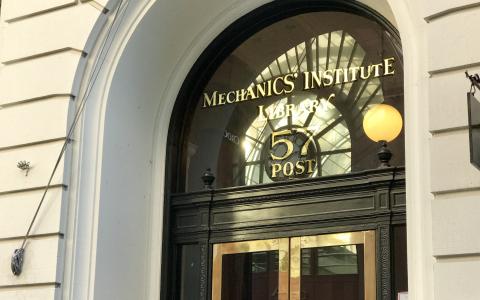 Future Weekly Public Tour