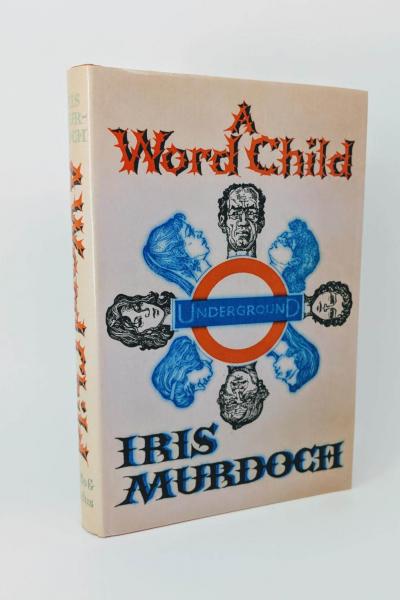 Hillary Burde is a brilliant wordsmith who too quickly plunged into obscurity by disappointment over his love life. In A Word Child, we meet Burde twenty years after his time at Oxford. He now works a repetitive civil service job where he comes face to face with the man he believes threw his life astray.
This meeting will take place over Zoom. To receive an invitation to the meeting, please email our Programming Librarian Myles at mcooper@milibrary.org
This is the first of two meetings discussing A Word Child. World Literature meets on the first and third Wednesdays of the month (excluding holidays). All MI members are welcome to drop in to these meetings.
World Literature Book Group Meetings
Questions?
Future Book Group Meetings