Friday, April 19, 2019 - 12:00pm to 2:00pm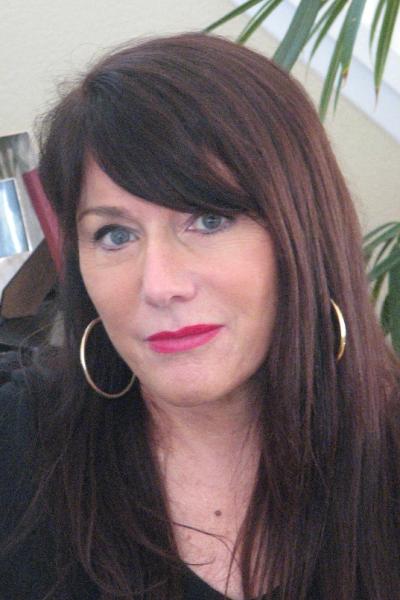 In the era of "alternative facts," good historical fiction remains a reliable source of truth. How? Why? What can an imaginative account of the past reveal that a conventional one cannot? Bring your suspicions and join historical fiction author and speaker, Ona Russell, in exploring this timely and entertaining subject. Q&A moderated by Rick Homan. Ona will bring copies of her novels to sell at the event after her presentation.
Ona Russell, an author and credentialed mediator, holds an M.A. in English from Clark University and a Ph.D. in literature from the University of California, San Diego. As an instructor at various colleges and universities, she developed courses that combined her interdisciplinary interests, including Poetry and the Workplace, Truth of Historical Fiction, and Literature and the Law, a topic on which she also writes and speaks extensively. She has spoken at numerous libraries and literary venues throughout California, and will appear at the 2019 San Miguel de Allende Literary Conference, where she was recently accepted as faculty. A regular contributor to Orange County Lawyer Magazine, she also has been published in newspapers, scholarly journals, and anthologies. She is the author of an award-winning series of historical mysteries, including O'Brien's Desk, The Natural Selection, a 2009 California Commonwealth Club Book Award Finalist, and Rule of Capture, which all feature Ohio court officer and civic trailblazer, Sarah Kaufman. Russell was born in Los Angeles and now resides with her husband in Solana Beach, California.