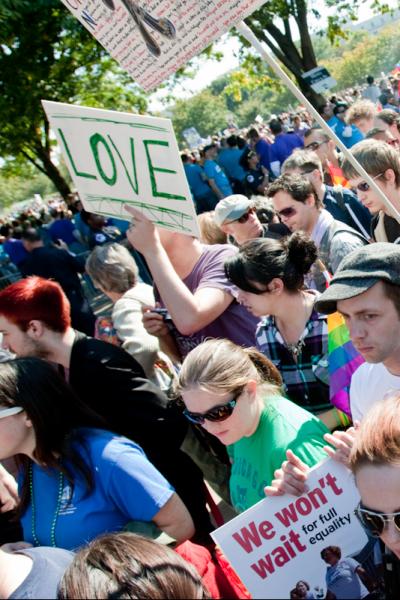 Writers wield extraordinary power as agents of change. Through narratives writers have the power to inspire and guide readers to enact the change needed for a better world. Literature can help us understand climate change, the growing concentration of economic and political power, and the challenges created by technology. Though their work may be in different media, their ability to express passion and share it with the world; can help ensure that the country, the human family, and the Earth have a just, sustainable, fulfilling future.
This dynamic panel will offer ideas and inspiration for writers looking to infuse their work with power and make their words a catalyst for change.
Mike Larsen, co-founder of the San Francisco Writers Conference and San Francisco Writing for Change Conference, will moderate.
Charlotte Ashlock is the executive editor of professional books published by Berrett Koehler.
Brenda Knight is an author and publishing consultant with Mango Media. She also is president of the Women's National Book Association/SF Chapter.
Reiko Redmonde is Events Manager for Revolution Books.
Lyzette Wanzer, MFA, is a writer, editor, and teacher of writer professional development at the San Francisco Writers Grotto
Moderator: Mike Larsen, author, author coach, cofounder: San Francisco Writers Conference, San Francisco Writing for Change Conference