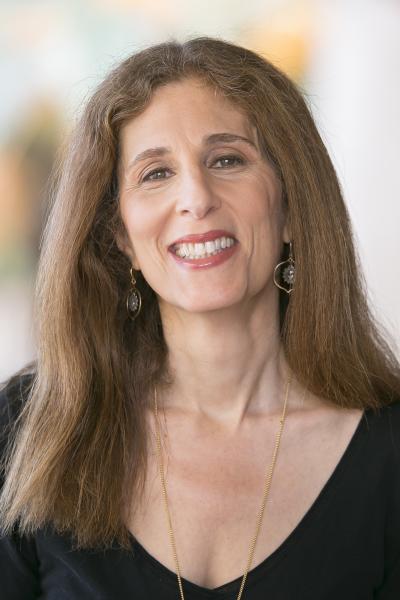 Some stories have intricate plots, using subplots to weave webs of cause and effect, while others unroll as random but compelling sequences of events. In this talk, Jessica Levine will discuss how two basic currents in literature, the dramatic and episodic exemplified by Greek drama and epic, have influenced the modern novel. Whether a story is dramatic, episodic, or some combination of the two, there is a long literary tradition behind it with its own guiding principles. Examples will be drawn from The Great Gatsby, On the Road and Lolita, and the audience will be invited to share its thoughts as we explore the different ways these two literary traditions structure human experience.
Jessica Levine is the critically acclaimed author of The Geometry of Love, a Top 10 Women's Fiction Title in Booklist. Her most recently published novel, Nothing Forgotten, was praised by the San Francisco Chronicle for its "delicious insights into Italian life" and was both a winner and finalist in the Next Generation Indie Award competition. Jessica is also the author of Delicate Pursuit: Discretion in Henry James and Edith Wharton. She has worked as a translator, with her most recent translation being Mission Afghanistan: An Army Doctor's Memoir by Elie Paul Cohen. You can find links to her many published essays, shorts stories, and poetry at jessicalevine.com
Jessica Levine holds a Ph.D. in English Literature from the University of California at Berkeley, where she was a Mellon Fellow.