Wednesday, April 29, 2020 - 6:30pm

to

Wednesday, December 16, 2020 - 8:00pm
Introducing our new Mechanics' Master Level Play
Online class taught by FM Paul Whitehead.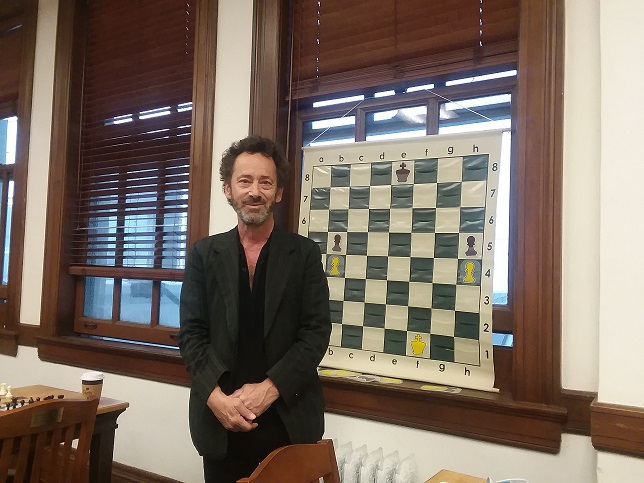 This class is designed to help players who are 1000+ in learning how to think and what to look for in games after the opening all the way through the endgame. Modeled after his own style of coaching, Paul will use games of students and current and historical games to discuss what players should be thinking about in order to get their chess to the next level. This class is dynamic, and encourages student participation and discussion. The goal is for students to understand the thinking so they can apply what is learned in their own games.
Students will need a Zoom account, and Paul will use an interactive board to conduct the class online. This will be a live class, it is not pre-recorded. While this class is aimed at the active tournament player looking to rise in rating, it is suitable for everyone that wants to improve their chess by learning how a master thinks and sees games. Paul is a former U.S. Junior Champion and commentator on our Mechanics' broadcasts.
$25/class for a 90 minutes class
$45 - 2 classes
$90 - 4 classes
Class time: Wednesdays 6:30-8pm