A Russian-born assistant professor charmingly fumbles through life as if to mock life itself. From the author of Lolita, chapters of Pnin were first serialized in the New Yorker and published as a book in 1957.
This group meets on the first and third Wednesdays of the month (excluding holidays). All MI members are welcome to drop in to these meetings.
World Literature Book Group Meetings
Questions?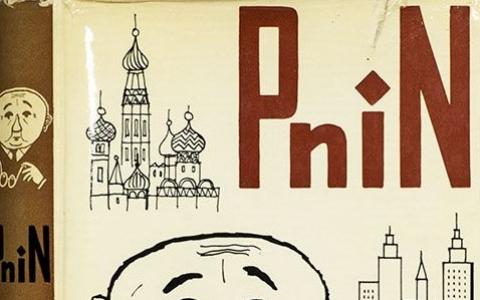 Future Book Group Meetings