Presented in partnership with the San Francisco Writers Conference this event will take place via Zoom.
Please register via Eventbrite and the Zoom credentials will be sent to you a few days before the class starts.
Questions? Contact Taryn Edwards, [email protected]
Whether your dream is to produce a family memoir or a best-selling novel, 21st-century technology has transformed your options as an author. Join writer CJ Verburg, who launched our Indie Publishers Working Group in 2011, for a talk and slide show on where the publishing industry stands in late-pandemic 2021. We'll take a practical look at the pros and cons and mechanics of traditional vs indie vs hybrid publishing, with special attention to Amazon's increasing dominance in book creation, production, marketing, and distribution.
CJ (Carol) Verburg writes contemporary mysteries in the Golden Age tradition. Her Edgar Rowdey Cape Cod series (Croaked, Zapped, Shafted) began over lunch with her artist friend Edward Gorey, who also inspired her multimedia memoir Edward Gorey on Stage. Her Cory Goodwin mystery series follows the journalist daughter of NYC detective Archie Goodwin on adventures from New England (Silent Night Violent Night) to France (Another Number for the Road) to Barcelona (Gaudí Knight). CJ's short fiction appears in diverse anthologies and e-zines; she's a frequent speaker and panelist at conferences, libraries, and other forums. More at https://carolverburg.com/.
Activities
Location:
Offsite: See description for location
Questions?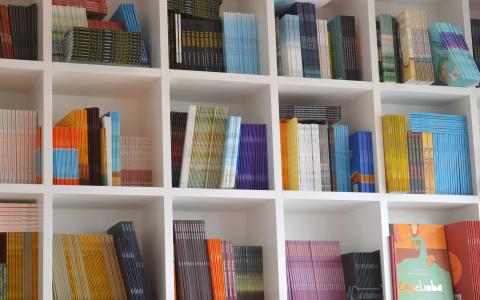 Register now by using the form below or calling .